Leaping Tiger and Friends 6 Shirt
Limited Time shirt for Leaping Tiger and Friends 6!
Featuring: Halfqueen, Dera Meelan & Deadforest + Special Guests at East St Hall, Thursday 26th August 2021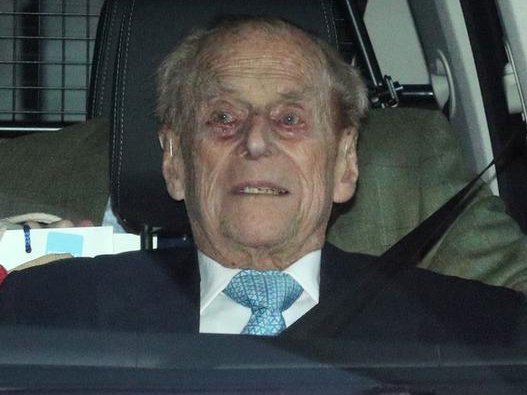 Quantity
minimum quantity: x available in bundles of: x Product ordered in bundles.
*
GST included for NZ customers
Sizing
Size Guide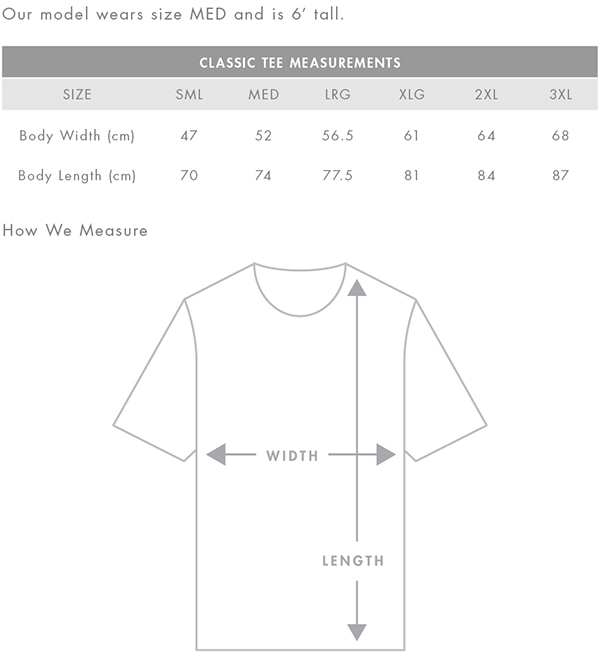 Shipping
Shipping
Print Poppa has a highly developed production and shipping system and we make every effort to ship your order in a fast and effecient manner.
Relaxed fit
Crew neck
Heavy weight, 220 GSM, 22-singles
100% combed cotton (marles 15% viscose)
Neck ribbing, side seamed, shoulder to shoulder tape,
double needle hems,
preshrunk to minimise shrinkage